Agile Defense, having grown in the past few years from a small business to a large company, provides the perfect blend of confidence in its ability to handle projects of all sizes without forgetting about what makes small businesses so great. The people, the character, the quality, and importance of working collaboratively at every level.
BuddoBot, an emerging small business applies the same attributes within its organization and across the projects it serves. Building all of its internal structure to support growth so that employees and projects are not negatively impacted with growth, but scale with the company.
Agile Defense and BuddoBot share similar core competencies, philosophies, and critical attention to detail allowing both organizations to work synchronously as one. The team culture across companies is what makes this Mentor Protégé relationship so successful, it is one team, working together at every level.
A Digital Organization
Agile-Bot has quickly adapted to the ever-evolving IT environments by using collaborative tools for communications keeping our clients informed. We work with our clients to help bring their agency into the digital age through IT modernization, business re-engineering, and digital media outreach.
Forward Thinking
Keeping current with leading edge and bleeding edge technologies, Agile-Bot constantly seeks innovation for our clients. As our client's continue to keep pace with Federal regulations and heightened security measures, Agile-Bot is there to recommend scalable technologies to improve their organization.
Problem Solvers
We work proactively to prevent technical issues before they arise. Our team maintains open lines of communication and collaborate with the right stakeholders to swiftly and effectively resolve technical issues should they occur.
Customer Support
Agile-Bot's organizational culture empowers our employees to support our clients to their fullest capacity. We employ a customer-centric mindset to understand their needs and requirements. Our personnel benefits enable this way of thinking and recognize those that provide above-and-beyond support for our clients.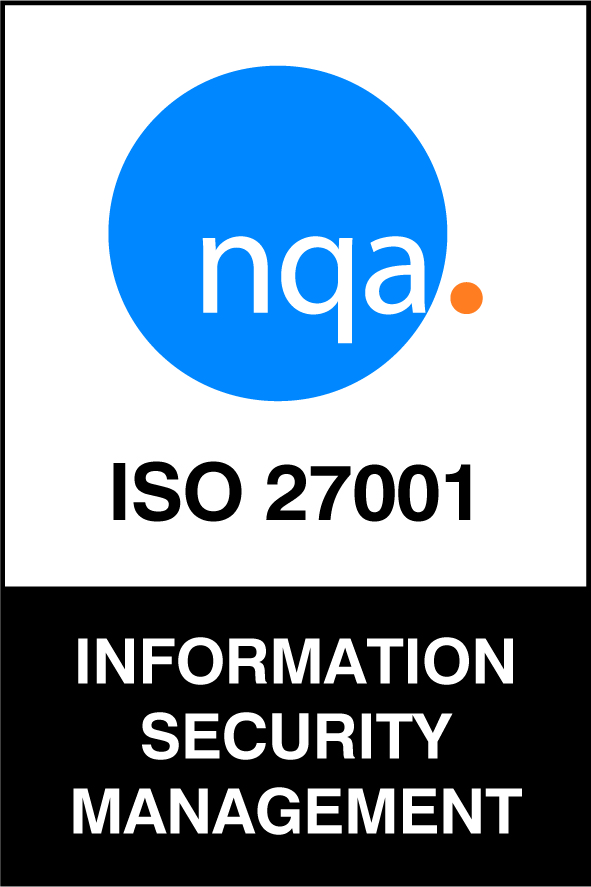 International Organization for Standardization
ISO/IEC 27001:2013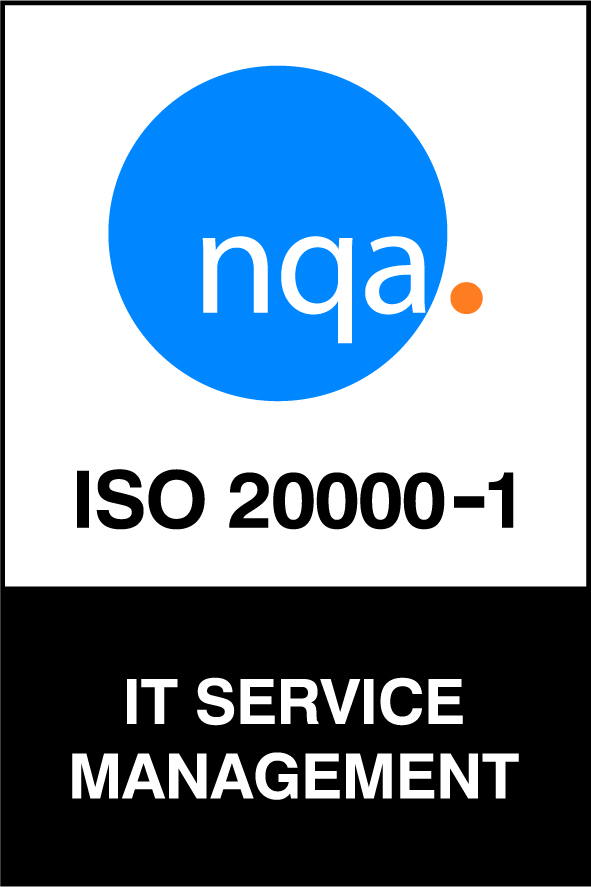 International Organization for Standardization
ISO/IEC 20000-1:2011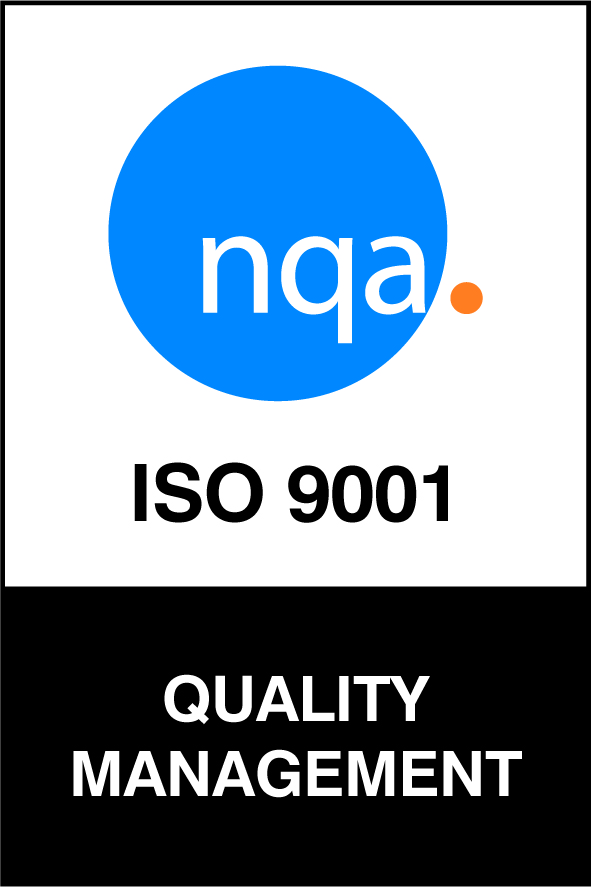 International Organization for Standardization
ISO 9001:2015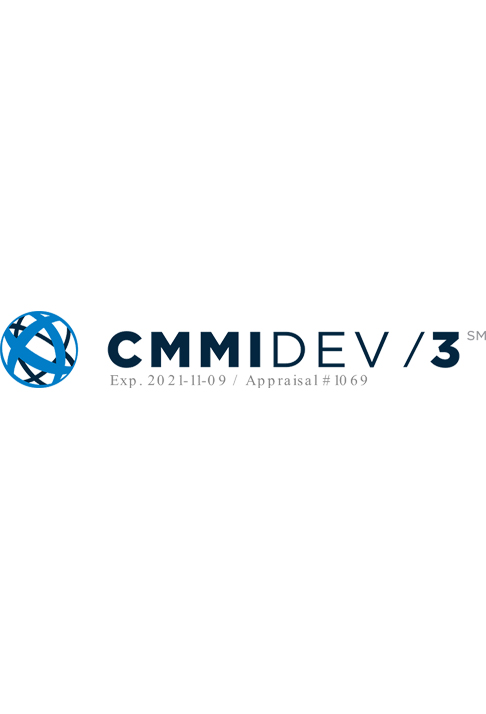 Capability Maturity Model Integration
Level 3

Agile Defense Inc.
Mentor
Agile Defense is an ISO 9001:2015-registered, CMMI Level 3-rated, information technology solutions provider committed to partnering with our customers to deliver the highest level of service in the national security market. With a strong customer focus, Agile Defense has established a solid reputation of partnering with their clients to deliver innovative IT solutions with their "Listen. Think. Innovate." philosophy.

BuddoBot Inc.
Protege
BuddoBot is an SBA Certified 8(a) Veteran and Minority Owned Small Business. We are a team of talented problem-solvers that specialize in Cyber Security and Information Technology services. We incorporate security technologies, controls, and policies into every aspect of our IT service delivery. We are a genuine team that understands the need for quality resources and delivery at an affordable cost.